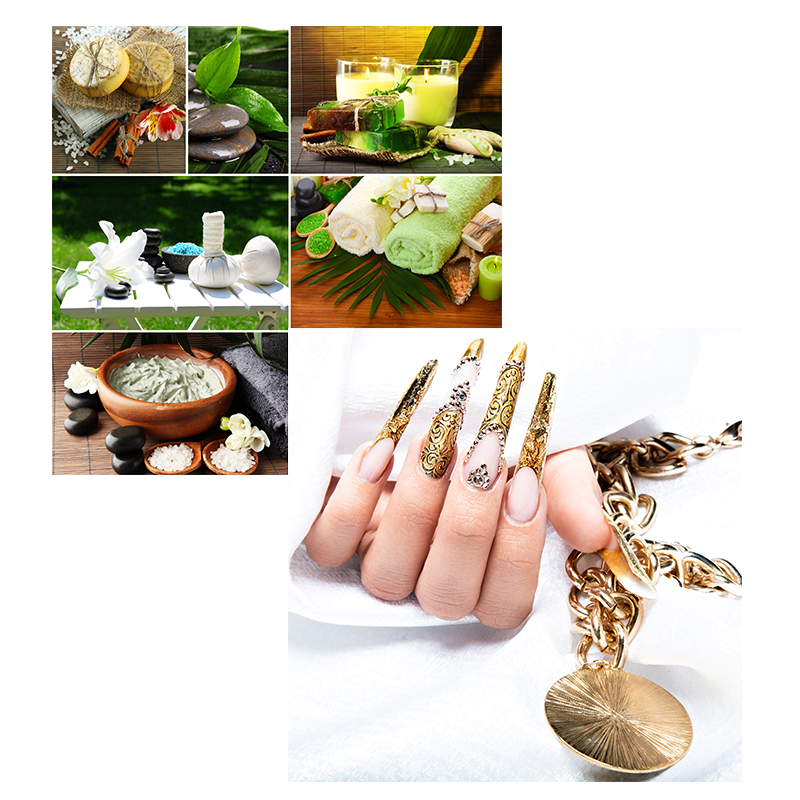 Sorry we're closed on sundays
Asia Nails is a full-service beauty salon. We offer a variety of nail care services such as manicure, spa pedicure, nail enhancements, dipping powder and waxing.
At Asia Nails, your satisfaction and comfort are our highest priority. You will have a chance to unwind yourself in a relaxing and soothing environment, while receiving a great nails or spa service.
We are very thankful for all of our loyal customers!
Opening hours
Mon – Fri: 9:00AM – 8:00PM
Sat 9:00AM - 7:00PM
Sun - Closed
Address
6141 Kalamazoo Ave SE, Grand Rapids, MI 49508
TESTIMONIALS
I love the salon designs & services
Kathy Smith
Friendly staffs & incredible services
Susan Jackson
Highly recommend this salon
Janet Park